Uses and Benefits of Essential Oil Respiratory Blend To Help You Breathe Easier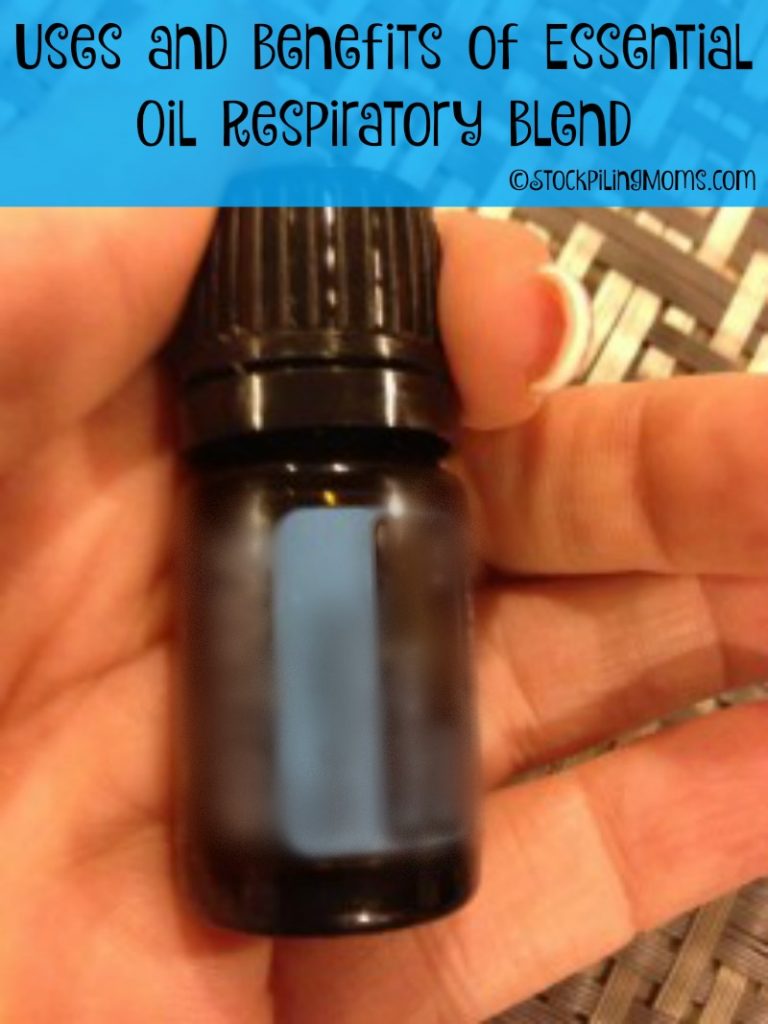 If you are looking for a natural congestion remedy this respiratory essential oil blend may be for you! We are using it for sinus pain and helping us breathe easier at our house. There is also an amazing Allergy Remedy that I am using. Check it out if you are suffering!
Uses and Benefits of Essential Oil Respiratory Blend:
Common Uses of Respiratory Essential Oil Blend:
• Maintains feelings of clear airways and easy breathing
• Helps minimize the effects of seasonal threats
• Diffuse at bedtime to promote a restful night's sleep
• Helps you breathe easier
How To Use Respiratory Essential Oil Blend:
Apply topically to chest and neck to help clear lungs and sinuses
Diffuse at bedtime for more restful sleep
Apply to chest or bottom of feet for seasonal respiratory discomfort with a carrier oil
I personally use one drop on the bottom of my foot before bedtime to help with sinus pain and congestion.
Disclosure: We are NOT providing medical advice. Always consult your physician for medical treatment. The advice shared in this page has not been evaluated by the FDA. The products and methods recommended are not intended to diagnose, treat, cure or prevent any illness or disease, nor is it intended to replace proper medical help.
Melissa is a football and soccer mom who has been married to her best friend for 24 years. She loves sharing recipes, travel reviews and tips that focus on helping busy families make memories.