Money Saving Fitness Hacks
Money Saving Fitness Hacks. We always want to save money, and these ideal Fitness Hacks are perfect for keeping your budget in shape. As you think about improving your health, you have to keep your budget in mind. Check out our favorite fitness hacks for helping to improve your health and budget.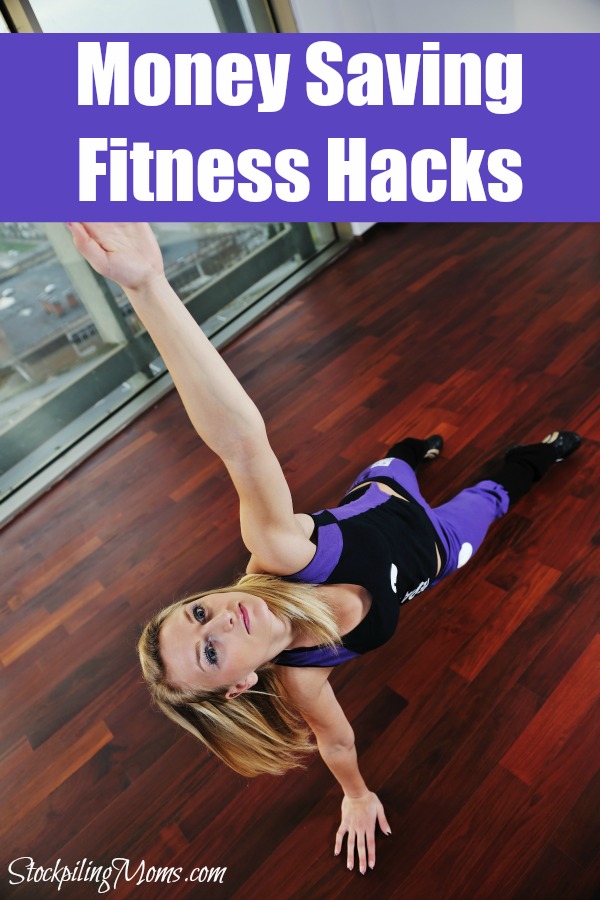 Money Saving Fitness Hacks
Workout at home. Hands down this are one of the easiest fitness hacks. Simply skipping the gym membership in favor of at-home exercise is ideal. We've even shared some of our favorite tips and exercise routines with you in the past to help get you started.
Join the gym with a friend. Many gyms will allow you to create a family membership with non-family members. As long as you both are paying dues each month, it can work out to be an excellent money saving way to get your exercise in at a gym.
Meal plan. This is by far one of the best fitness hacks. Why? Because when you plan ahead you can take charge of what you put into your body. No more last minute drive-thru meals. No over indulging because you don't have what you want on hand. You can start with our great Healthy Slow Cooker Meal Plan for great recipes that take just a little time to prepare.
Eat small meals throughout the day. One of the fitness hacks that I love is using a small meal method to get my calories in. I create 100 calorie portions of various items and grab them throughout the day. It allows me to graze while keeping me in the calorie level I need. It also keeps me from eating too much, which results in more out of pocket expenses.
These budget saving fitness hacks are perfect for helping you get back into the routine of eating healthier and living healthier.
Melissa is a football and soccer mom who has been married to her best friend for 24 years. She loves sharing recipes, travel reviews and tips that focus on helping busy families make memories.