How To Make Your Own Polka Dot Wrapping Paper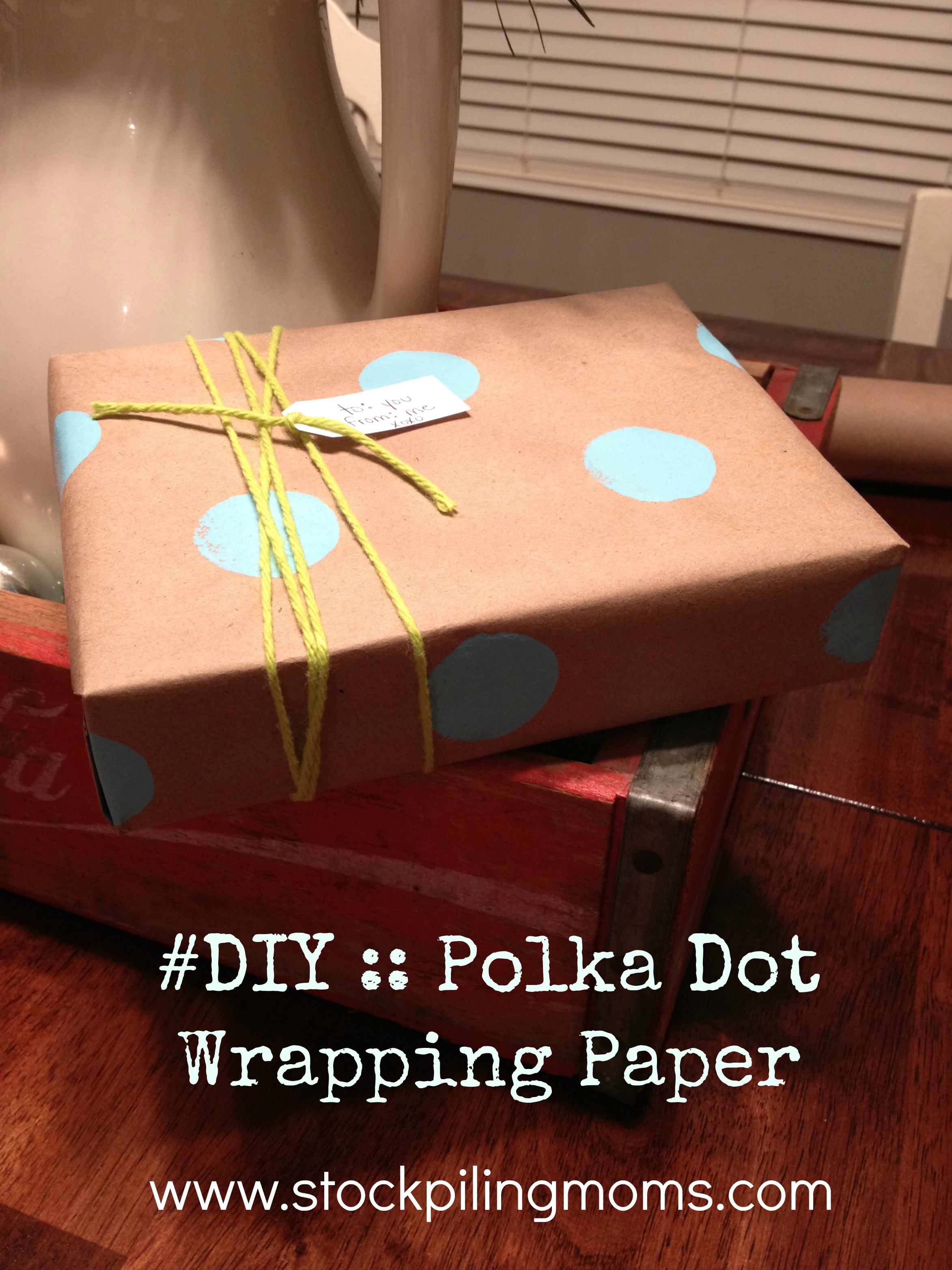 DIY Polka Dot Wrapping Paper is perfect for the holidays! Now that you are set with loads of cute printable tags from last week's post, try adding hand stamped wrapping paper! Good, sturdy wrapping paper is hard to come by that doesn't cost an arm and leg, but this easy DIY is super inexpensive and fun to do! Another great idea is to stamp plain brown or white lunch bags and create some cute one of a kind gift bags for small trinkets or school party treats.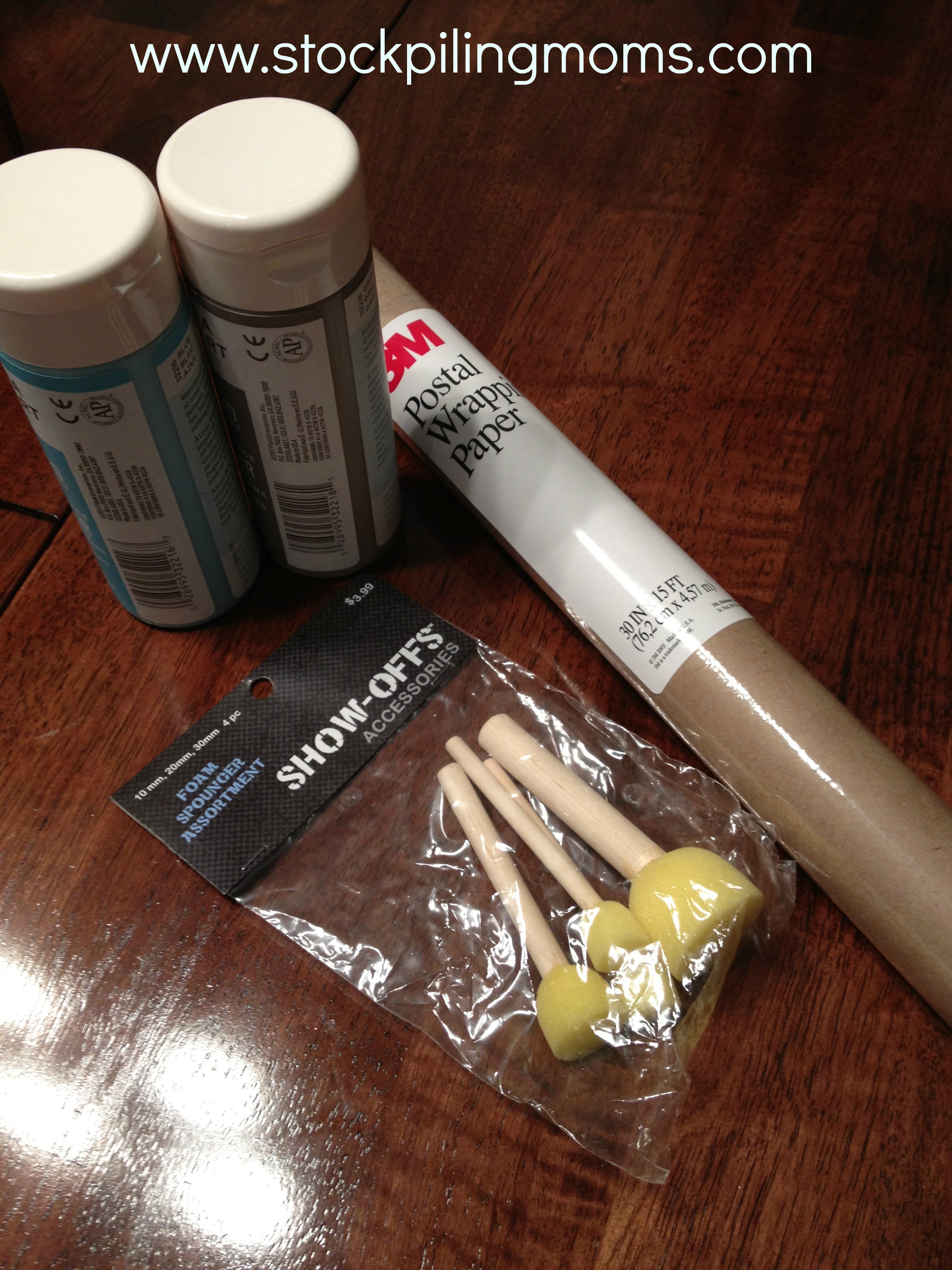 How To Make Your Own Polka Dot Wrapping Paper:
Supplies:
Roll of brown kraft paper (TIP: I found mine at the dollar store, it is actually shipping paper which will make it a bit more sturdy! Great find!)
Acrylic paint
Round sponge dabbers (Found at the craft store)
Scissors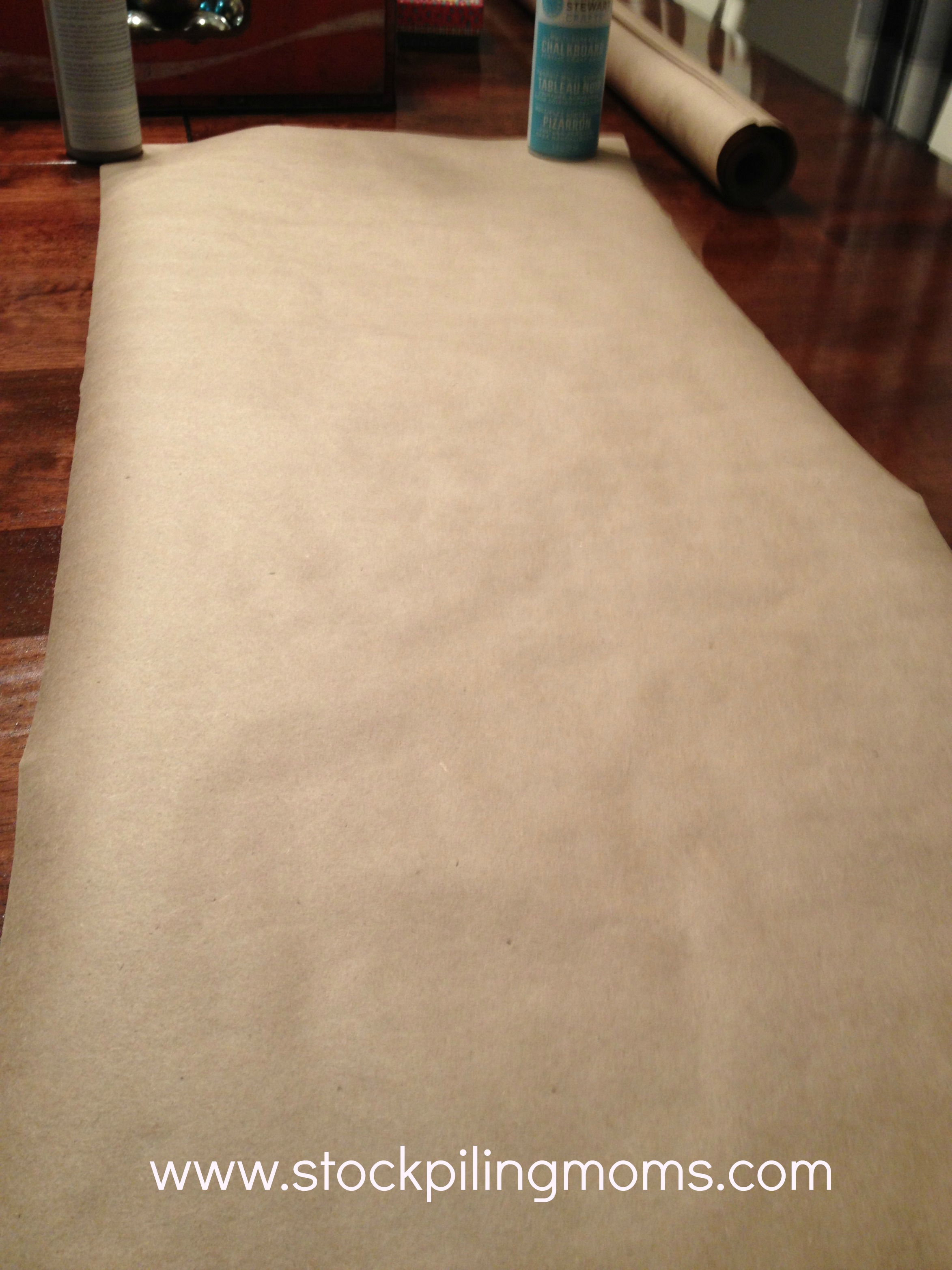 Step 1: Cut a piece of the kraft paper to fit your gift you are wrapping.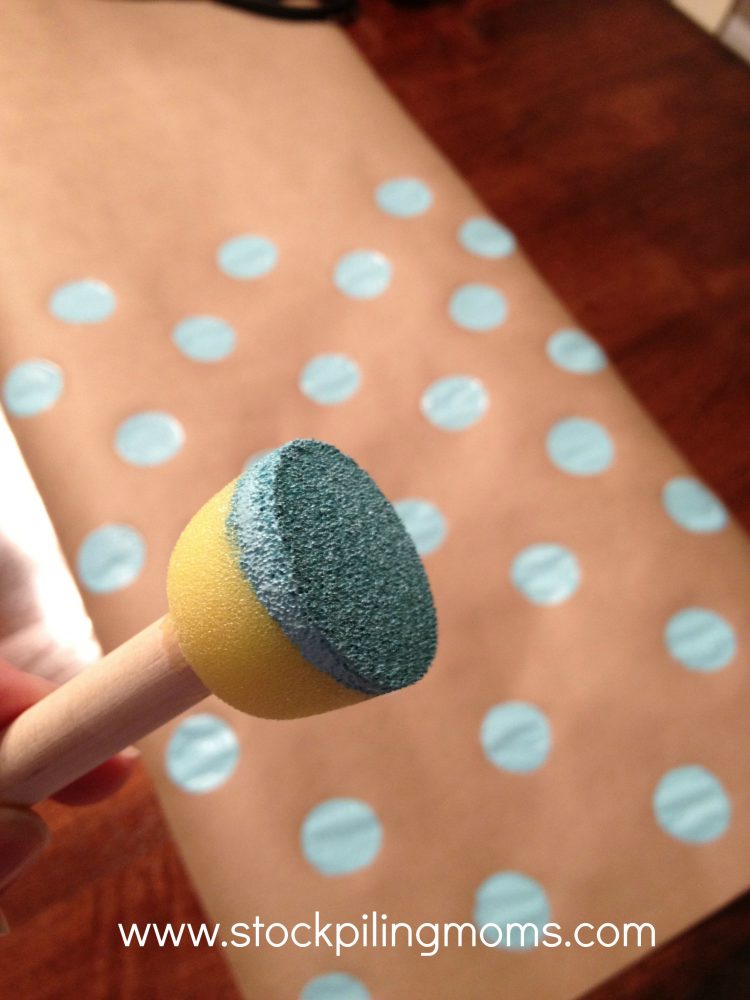 Step 2: Dab the circle sponge stamper into a cup of your favorite colored acrylic paint.
Step 3: Begin stamping circles on the paper in a pattern of your choosing. Group them together like confetti or space out in even rows.
Step 4: Let paint dry and then wrap up your gift!
More ways to save this holiday season:
How to make a beaded bracelet – Frugal Gift Giving Idea
Gift Giving From Your Stockpile
Are you short on cash this holiday season?
How to Organize a Cookie Exchange
Inexpensive Teacher Gift Ideas